Villa Mia
5 bedrooms beach front villa located in the most popular area of Chaweng, yet it is situated in the peaceful part of Chaweng and make it the best option for those looking for balance between private villa and being in a central location.
Convenience, Beautiful design, beautiful lawn and large beach front area are what makes Villa Mia a great option for special events and weddings.
Khun Joy and her team will take good care of you and your guests to ensure that your stay is at its most comfortable & memorable.
Up to 80 guests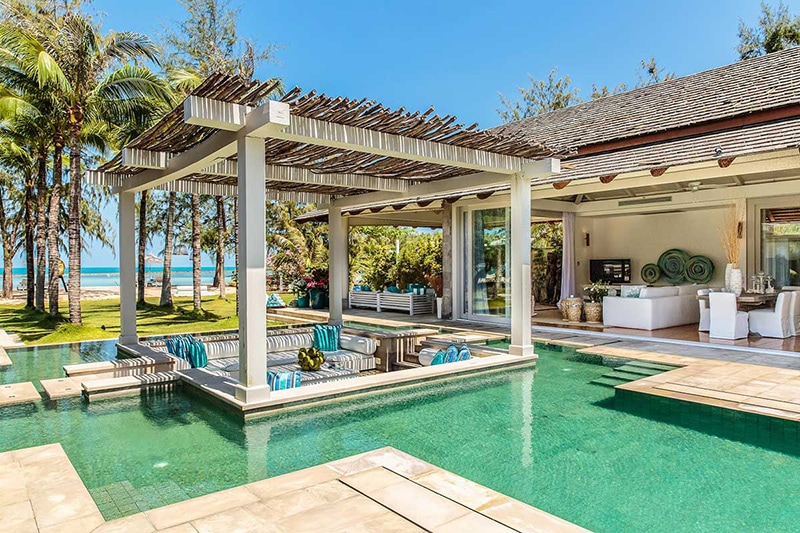 Galleries