Ban Suriya
A beautiful modern 6 bedrooms private villa with big, functional beautiful garden style lawn, perfect for weddings and events.
Baan Suriya is located on Lipa Noi which is a beautiful sunset beach with a very peaceful atmosphere.
The service is extraordinary, Khun Tik and her lovely team will always make sure your stay is at most comfortable, convenient and memorable.
Up to 120 guests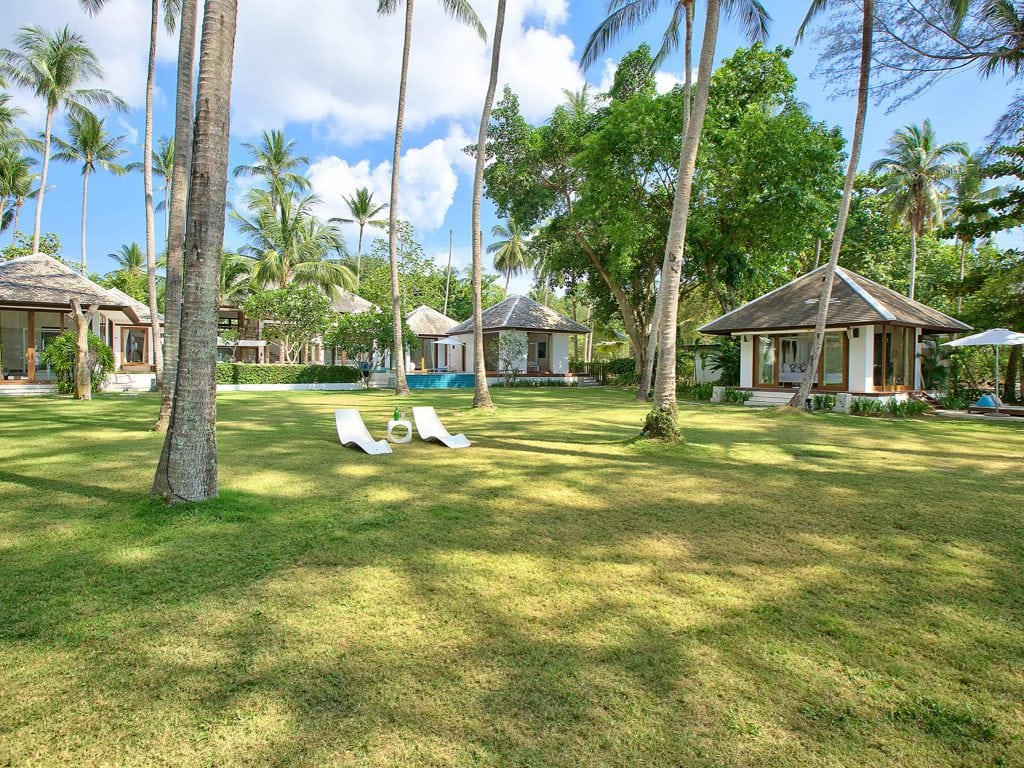 Galleries