We have been delighted to receive many letters of thanks from couples who have chosen Dreamcatchers Events for their unique wedding venue.
Here are a few examples
We decided to have a destination wedding in Koh Samui as our families are friends lives in different parts of the world and after an extensive amount of research, we came across Dreamcatchers Events which was highly recommended by many. However being so far away and not knowing the place very well, Khun Aey made it very easy to work with. She is very patient, understanding and provide great suggestions. She understood our budget, requirements, very responsive and would go above and beyond. Her catering team are absolutely amazing, we had so many dietary requirements at our wedding and all the catering were on point. Our families and friends could not stop raving about the food and the service, which were key for us. The decorations and every details that Khun Aey and her team made were just stunning; and exactly what we wanted and even better. She really made our wedding came true. Thank you so much to Khun Aey and the Dreamcatchers Team and we could not have done this without you.
Virna & Sander
Wedding at Koh Koon
March 2019
Aey is just amazing. We communicated for nearly two years leading up to our Koh Samui wedding and I had 100% confidence that she understood the vision I had for our special day which we had at Villa Kalyana. The day before the wedding her awesome team began setting up. Unfortunately for us it rained on the afternoon of our wedding just 2 hours prior to the ceremony. Aey had an amazing plan B and set up a beautiful altar inside. She was out there in the rain so calm and efficient and right up to the last minute was flexible about which way things would go as we were ultimately holding out for the weather to clear for the nuptials! As it turned out we decided to have the ceremony in the light rain outdoors as planned but moved dinner inside and then partied outside (by which time the weather was fine again anyhow). We called Aey our ninja wedding planner for her speed and calm demeanor throughout the day. The set up was perfect and everything we'd dreamed of and visualized. I think you'd be hard pushed to find anyone worldwide as lovely and organised as Aey.
Justine & Simon
Wedding at Villa Kalyana
July 2017
We had our wedding on 25 March in Samui island and we cannot thank Aey from Dream Catchers Evens enough. Our wedding day was literally the best day of our lives and if we had to do it again, we would have not changed a single thing – that's how perfectly wonderful it was. I have emailed Aey for the first time probably around 10 months prior to our wedding, and she was amazing since day one. She answered to every single email of mine in a speedy manner while getting back to my every enquiry. She was extremely patient and helpful in a venue picking process, as well as helping me during the decision making process about the menu, decorations, wine, photographer, music, guest list and many more details. Nothing was impossible to Aey, and I can assure that she can fulfil any bride's dream. On the wedding day itself Aey and her team worked really hard (well actually they started to work at the venue a day before) while turning our villa into a beautiful paradise with their gorgeous, tasteful decorations. Everything went so smoothly thanks to Aey, starting from the make up artist arrival and finishing with helping our guests to get taxis at some early hour in the morning. Every single guest said it was the most beautiful wedding their attended and I must say it exceeded all my expectations. If you are considering Aey as your wedding planner, do not hesitate for a second, I can assure you are in good hands. We feel so lucky we came across Aey who, together with her team, helped us to have a wonderful fairytale wedding.
Ieva & David
Wedding at Ban Sairee
March 2017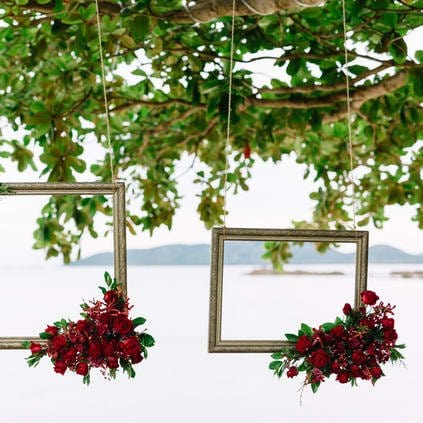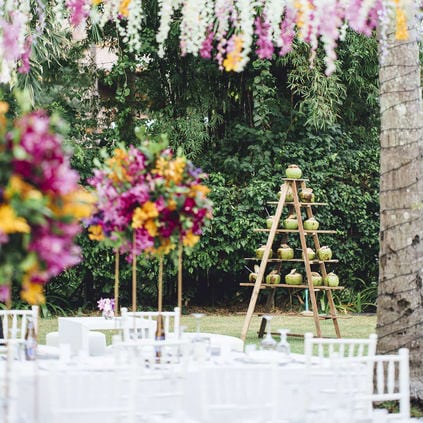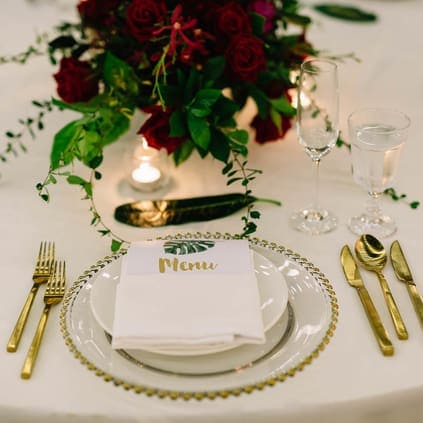 Aey is amazing she really goes above and beyond, we had a few issues that came up during the planning but Aey resolved them and made things even better. Couldn't be happier would definitely recommend using Dreamcatchers!
Brendan & Therese
Wedding at Ban Sairee
February 2017
Could not have had a better experience with Dreamcatcher Events. Aye and her team were amazing! Planning the wedding from overseas was made easy and nothing was a problem. Absolutely loved liaising with Aey and the day was perfect. Thank you xx
Emma & Jeremy
Wedding at Ban Suriya
February 2017
Hi everyone! Just if you want to get married in Koh Samui, I highly recommend Aey and her staff!!! She was amazing with us!! And the results – spectacular!
We were in contact for about 1 year organising every details with her and the D Day it rained sooo much!! We had to change the plan let's say almost everything but Aey managed to handle EVERYTHING!! So we were not too nervous! And it was trust me the best day ever for us!! So thanks Aey again!!! BEST wedding planner making our wedding unforgettable for our guests and us! We can't thank you enough for this! Take care! With love!
Kim and Jerome
Wedding at Baan Asan
April 2017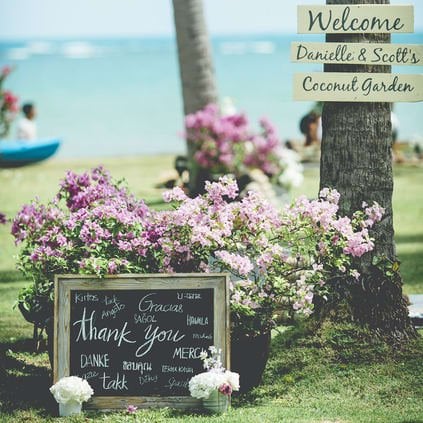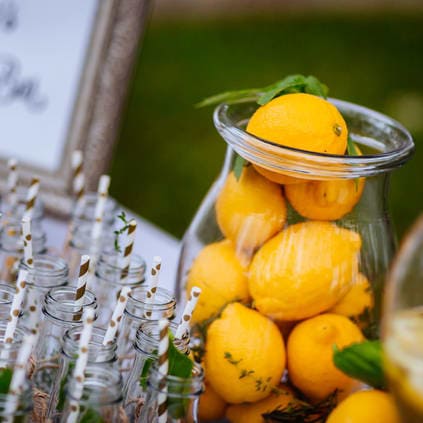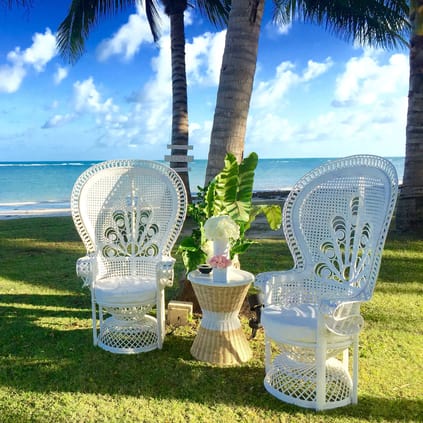 Super professional and amazingly attentive service at remarkable price!
'Me and my wife are both so happy that we chose dreamcatcher weddings to organize our dream day! Aey is an unbelievable woman, who far out performed what we were expecting given our budget and needs. There was not one problem that could not be met with a very good solution and at no point did it ever feel that we were making any real compromise to have what we wanted, even if the request seemed a little bizarre or weird. It was so refreshing to have a wedding planner who really worked with you in terms of cost, what you really wanted and executing everything perfectly! On the day, I must say that it far exceeded our expectations on so many levels. You have a vision of what you dream of and we never imagined that it would have been even better on the day! Other highlights were the food. Every single guest loved the catering and still speak about it today. Her chef made a huge feast that catered for everyone's needs, with no hassle or even a slightly reason to complain.

Me and my wife would confidently recommend dreamcatcher weddings to any of our friends and family and we feel very fortunate that we were lucky enough to have chosen Aey to do our wedding.
John & Samantha
Wedding at Koh Koon Villa
July 2016
We had our wedding in Koh Samui on May Friday the 13th 2016 and we still have not gotten over that day and week and all the credit goes to Aey from Dreamcatchers Events. Given that I work in events myself, I must know what i am talking about : ) It was simply perfect! We live in the UAE and we had 80 people fly from all around to attend our wedding. Aey was amazing from the first time we met her. She was open to all our requests and she knew exactly what we wanted and she exceeded our expectations. We had arranged the villa we stayed at which was also the wedding venue, that was perfect! The boat trip we organized for our guests through her, was perfect! Make up artist and the nail parlor she suggested were perfect. Just Everything. The food she caters is sooo delicious, even our guests kept raving about it. We highly recommend her, we had a perfect wedding i must say, and we didn't have to worry about a thing! Love you Aey
Mira & Matt
Wedding at Villa Mia
May 2016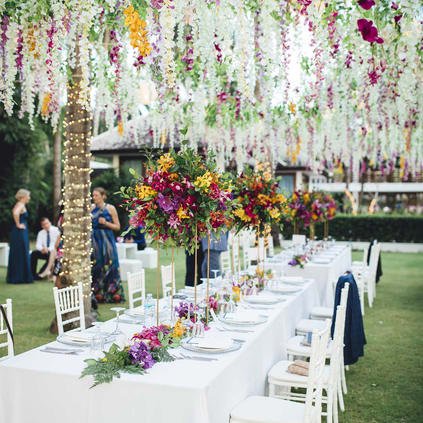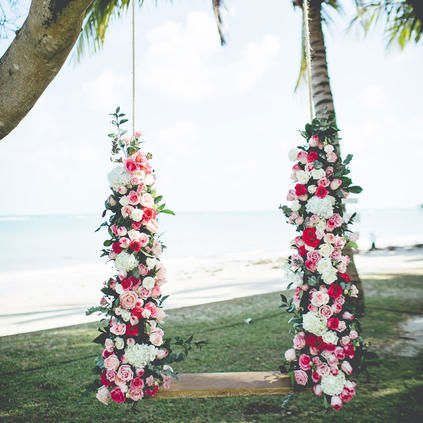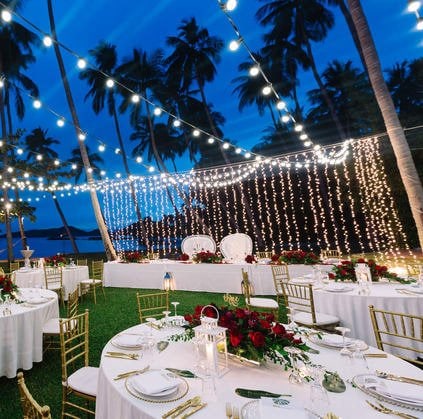 We had our destination wedding in Koh Samui, and we simply cannot make it without Dreamcatchers.
Very organised, detailed, and responsive. We felt they are honest and transparency, and this is what makes them popular. (You'd have to book early!)
We wish you very best, and deeply appreciated for what you've done for us.
Tony & Tessa
Wedding at X2
October 2016
Aey was so efficient and helpful throughout the whole planning process and the day itself was absolutely fantastic. Thank you Aey!
Angelique & Jason
Wedding at X2
February 2016
Dreamcatchers Events' catering were absolutely outstanding in every possible way! We are English, but we live in Australia. We decided to get married in Thailand as it is half way for our English and Irish families and our Australian friends.
The wedding day was spectacular! Everything from the table settings to the decorations in the trees was perfect and exactly as we had asked for. The staff were lovely and incredibly considerate to all our guests. The food was the best we ate in Thailand! We had a mixture of authentic Thai and western style BBQ and it was loved by all. Our guests still talk about how good the food was!
Kerry & Duffy
Wedding at Villa Kalyana
March 2014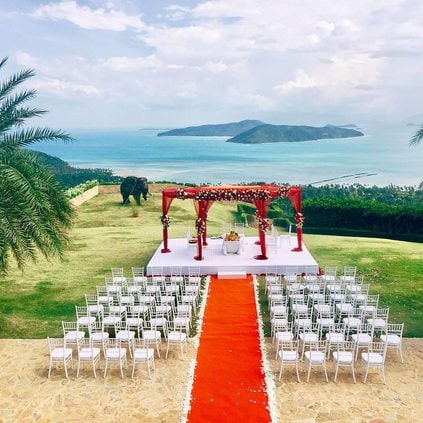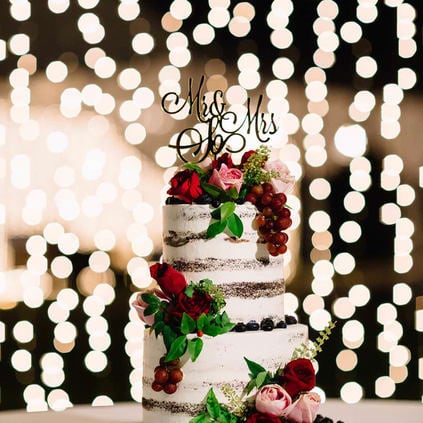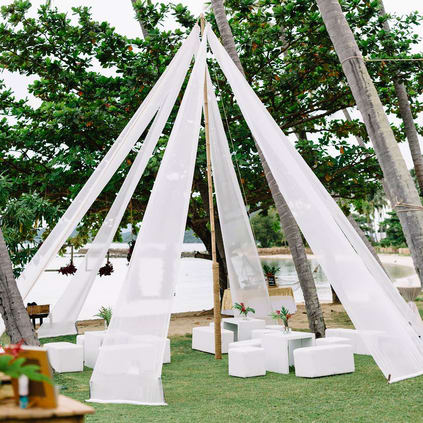 Jovan and I would like to thank you so much for all your hard work and effort in making our wedding day so memorable and special. You made every idea we discussed with you over the course of almost a year into reality, and we were blown away by the decorations, food and overall organization. Our guests couldn't stop talking about the way our villa was decorated and food – the menu you made for us was absolutely delicious and beautifully presented. I don't think we've seen Thai food look so good even in high end Thai restaurants. Your attention to detail was just wonderful, everything from the welcome drinks, the coconut stand, the table settings and bar set up was just perfect. Even when faced with a somewhat unusual and difficult request by us – a pancake stand that would have to be brought up a very steep hill and assembled by the pool of our villa – Aey handled brilliantly, without fuss and without hesitation. Cannot recommend her enough!
Itay & Jovan
Wedding at Suralai Villa
June 2017
We're super into food, and Thai food in particular, so the catering for our wedding was very important to us. We originally booked Aey because we had read some great reviews for the food, but it was way way better than we could have imagined. We flew to Samui a few months before the wedding to taste some of the options since the menu looked unreal and we were having trouble narrowing it down. After sampling nearly every single item on her menu I can tell you there are no bad options and quite a few that will blow you away. Every single one of our guests absolutely raved about the food and are still talking about it months later. In a country known for its amazing food, Aey's food stands out as memorably delicious. Her staff kept everyone's glasses well filled and went above and beyond to keep everyone happy. I can't recommend booking Aey enough. We're already considering having a first anniversary party in Thailand just so we can re-do the party and eat some more of Dreamcatchers Events catering
Chelsea & Mike
Wedding at Ban Suriya
March 2017
The food at our wedding was amazing! So many guests commented on how delicious it was. There was great variety, perfect flavors and it was all presented so beautifully, we would recommend the caterers to those wanting a stand out meal. Thank you for all the effort made in making our wedding dinner so special – it was a real highlight.
Briony & Dan
Wedding at Baan Laem Sor
February 2015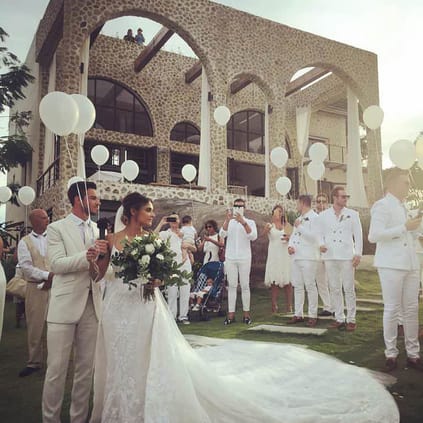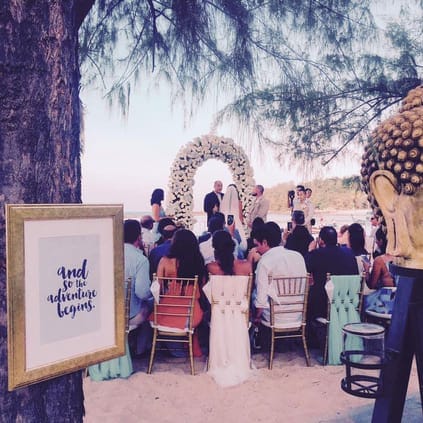 We went for a Thai sharing menu and the food was outstanding, all of the guests commented on how tasty everything was and we would have to say it was some of the best food we tasted in Thailand.
If you are thinking about getting married in Thailand, I would have no doubts in recommending it as the most amazing wedding destination, and with Aey and the rest of her team by your side through the process you will not be disappointed. If we could, we would do it all over again!
Ray and Stu
Wedding at Ban Suriya
February 2015
Her chef's deserve the highest praise – the Thai banquet was the best meal all our guests had on the island. The menu was out of this world – slow cooked beef cheek Massaman curry was a dream!
Her cocktail team were incredible, they were able to keep 60 thirsty guests well hydrated through a collection of seriously impressive cocktails and there was no delay in getting drinks to people. The bar staff had some serious skills!
All in all we were 100% satisfied with Aey and her team and couldn't recommend them more highly to others.
Kris & Katherine
Wedding at The View
July 2015
We were married in March 2014 at Villa Ban Sairee in Koh Samui and had not only the most amazing day, but also the most amazing week. She not only organized our wedding day perfectly, but she also a recovery BBQ back at the villa the day after the wedding. So many things stood out on the day, but one of the things that people are still commenting on to this day, almost a year after the wedding, was the food. We had opted for shared plates of food delivered to the tables and when it arrived we were so impressed. The presentation of the food was immaculate and everything was cooked to perfection. All of the dishes were delicious – it was easily the best Thai food we had during our two week holiday in Thailand! Our only regret from the day is that we didn't get to eat enough of it! Added to that, the staff were incredibly professional throughout the day and the service was fantastic – everything was delivered with a smile! We can't recommend the catering team & Aey, enough.
Liv & Ash
Wedding at Villa Ban Sairee
March 2014