Element of 8
This stunning 6-bedroom villa, perched on the hillside of Laemsor Beach, is the perfect wedding venue for those seeking a tranquil and serene setting. With breathtaking views of Koh Taen and Koh Madsum, this venue offers a breathtaking backdrop for your special day.
The venue's lush lawn and beautifully manicured garden make it an ideal setting for outdoor ceremonies, providing a garden-style atmosphere for intimate and personal celebrations. Whether you are planning a grand event or a more intimate gathering, this venue can accommodate up to 50 guests, making it an ideal choice for small to medium-sized weddings.
This venue truly stands out with its breathtaking views, peaceful surroundings, and luxurious amenities, making it an exceptional and one-of-a-kind wedding venue. If you're looking for a picturesque setting to exchange your vows and create lifelong memories, this villa is the perfect choice for you. So, gather your closest friends and family, and prepare to celebrate your special day in style at this magnificent venue.
Up to 50 guests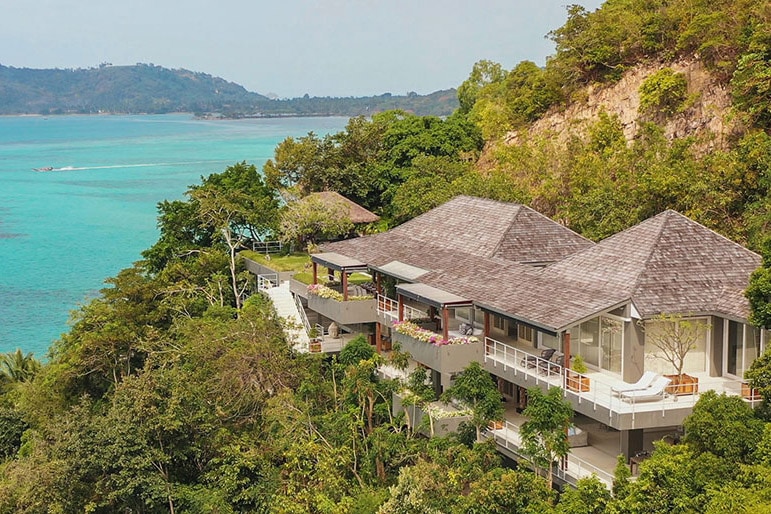 Galleries