Baan Kilee
Baan Kilee, a tropical luxury villa located on the stunning sunset beach of Koh Samui, is the perfect venue for your special day. With its stunning ocean views and lush, tropical landscape, this 8-bedroom villa provides a peaceful and serene setting for your wedding celebration. Able to accommodate up to 20 guests overnight, this villa is the perfect choice for large families or groups of friends looking for a luxurious getaway.
The spacious lawn area, situated right on the beach, is ideal for hosting events and weddings for up to 100 guests. With ample space for guests to mingle and dance, this area provides the perfect setting for an unforgettable celebration. Whether you're looking for an intimate gathering or a grand celebration, Baan Kilee is an ideal venue for weddings of all sizes.
The Baan Kilee is part of the exclusive Chaitalay Estate, which comprises of several private villas situated next to each other. This makes the estate an ideal choice for those looking to accommodate a large group of guests in close proximity. Whether you're planning a destination wedding or a multi-generational family vacation, the Chaitalay Estate provides a luxurious and comfortable experience for all.
Up to 100 guests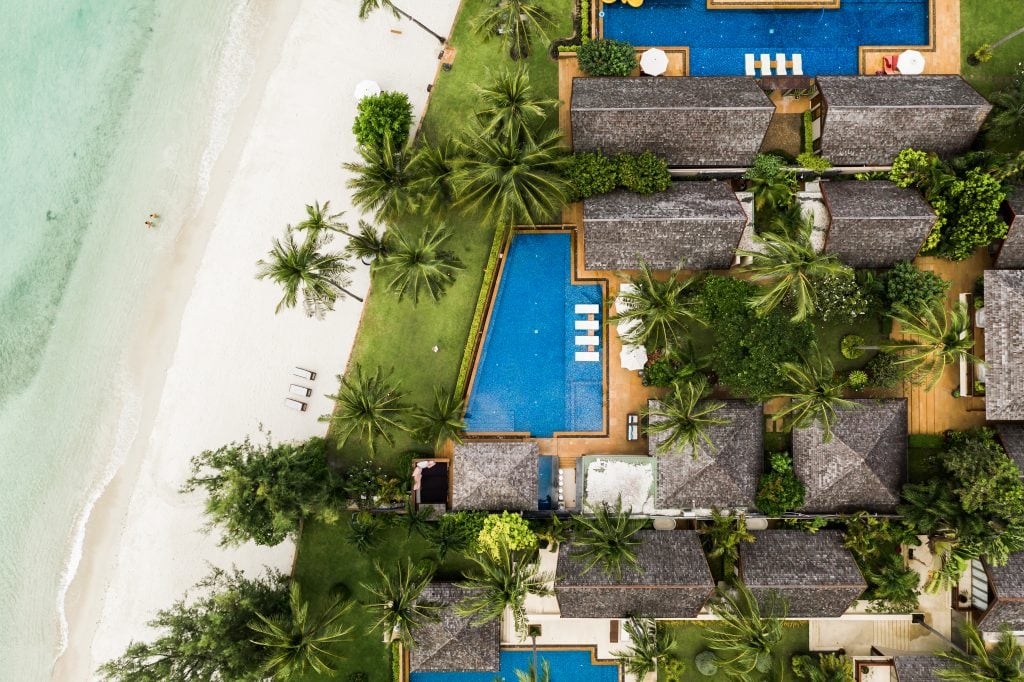 Galleries