Few Reasons Why Samui is Prefect for Wedding
One of the best ways to create lasting memories, on your wedding day is by choosing an exotic location. That allows you to escape your everyday life and enjoy the destination wedding of your dreams by sharing it with your close friends & families.
Koh Samui has always been one of the most popular destinations in Thailand, and it's easy to see why so many couples choose it as their wedding destination. Here are some of the reasons why Koh Samui is a perfect choice for your wedding in Thailand.
Everything You Need in One Island
The island is not so large, it is quite compact with only 52 kilometers ring road around the island. However, there are so many beautiful nature & activities, here on this island to explore & do. The good news is because the island is not so big, this made it possible to do it all!
You will easily find yourself hiking, kayaking, snorkeling, visiting waterfall and sipping a nice sunset cocktail at the beach. Lounge in busy part of island and taking 10 minutes driving back to your peaceful private beach villa, and all this happen on the same day!
Koh Samui is packed with beautiful natures like waterfall, beaches, jungle, viewpoints. Chic clubs & bars, beautiful beach lounges, fine dining, local cuisine, wellness & spas. As well as beautiful small islands around it, makes it a great place for a fun day on the boat with friends & families!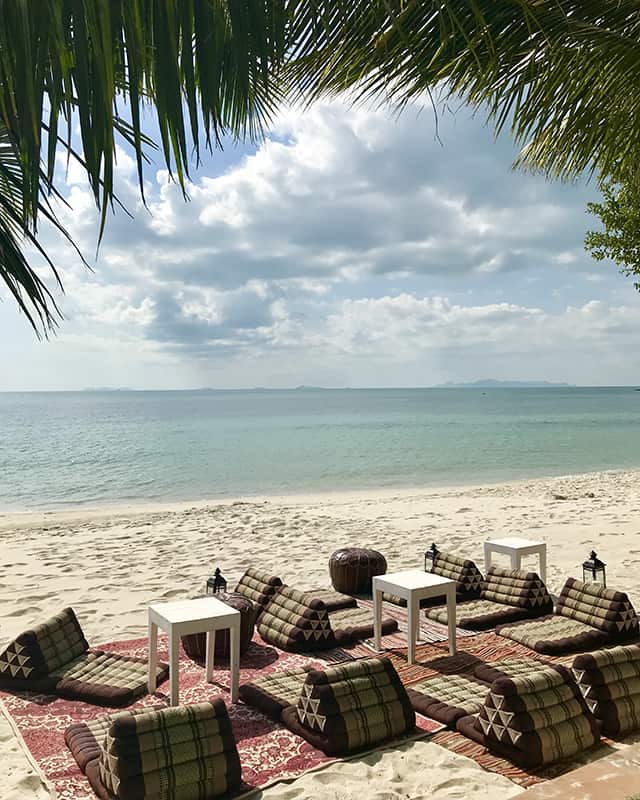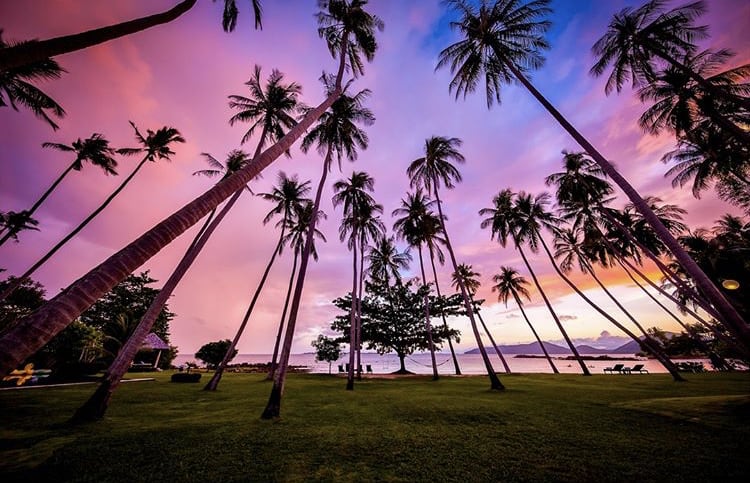 Beautiful Weather
Did you know that Samui has pretty much year-round good weather? We have quite short monsoon season, starting from November through to end of December. Apart from that the weather tends to be nice year-round.
Of course being tropical island with tropical climate, sometimes you may expect some short period of rain to cool down the hot days. But apart from that, we can say that our island's climate is pretty tame.
Amazing Wedding Venues
Koh Samui also has lots & lots of options, beach venues whether it be beach resorts or private beach villas. We have it all with so many ranges of prices & styles to choose from, in both central areas & peaceful more remote area.